Eco-tourism
Eco-tourism is offered upon advance reservation for guests consisting of 2 to 8 persons. The contents of tour may vary depending on season. Bilingual tour guide (English-Japanese or Chinese-Japanese) may be attended if desired.
1) Tour to see the cherry blossom at top of cliff.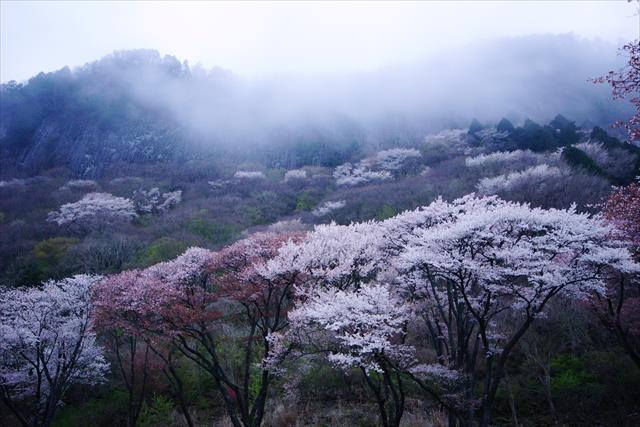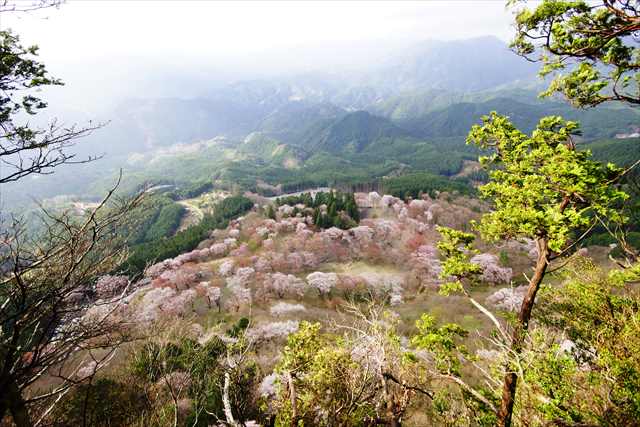 2) Tour to the source of water falls.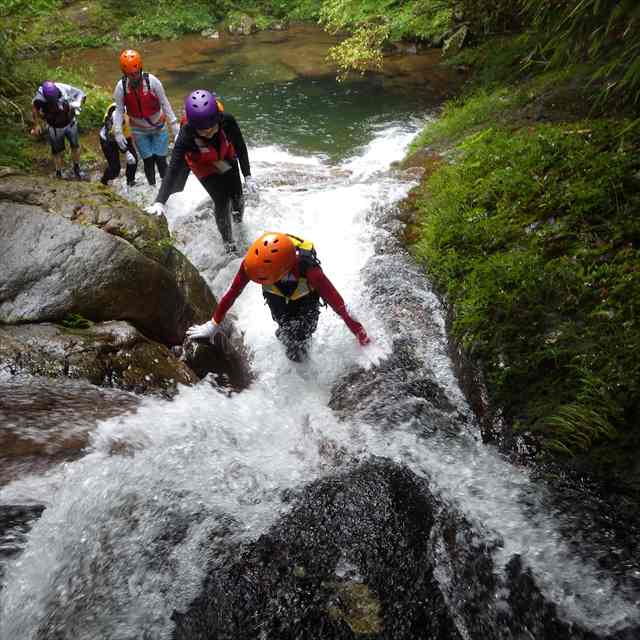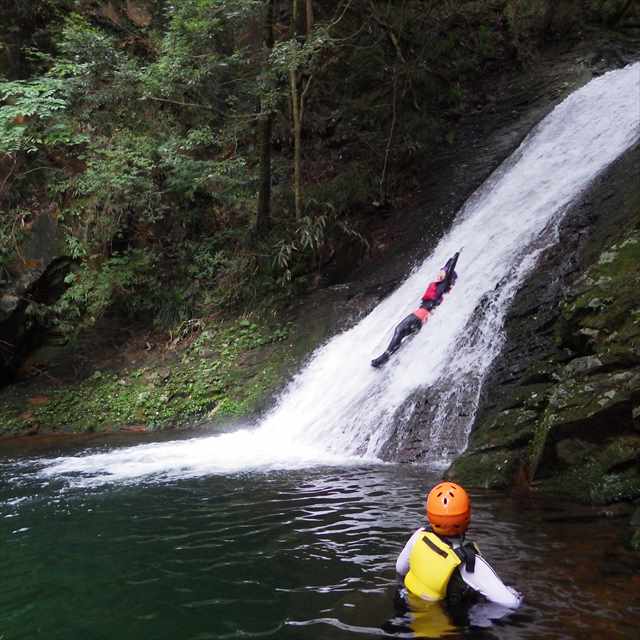 3) Tour to spiritual experience at water falls.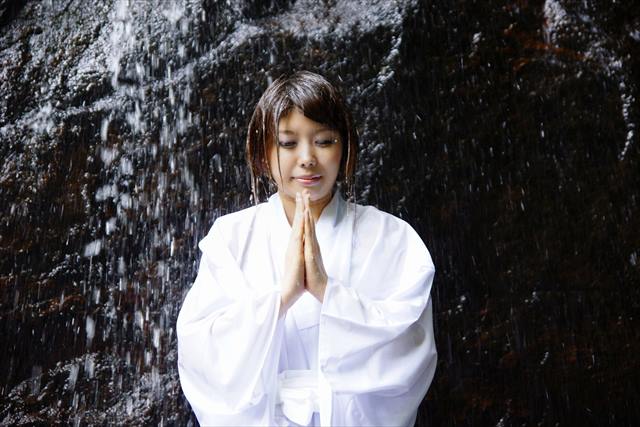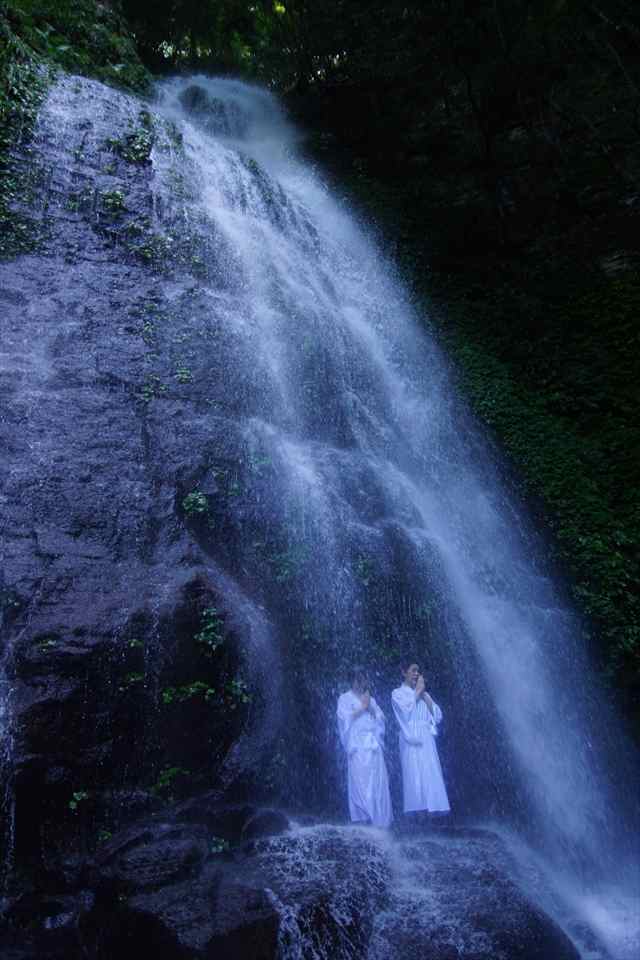 4) Tour to Frozen water falls.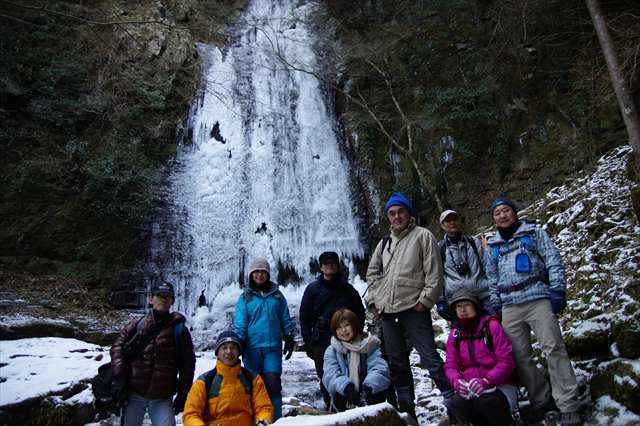 5) Tour for Ninja training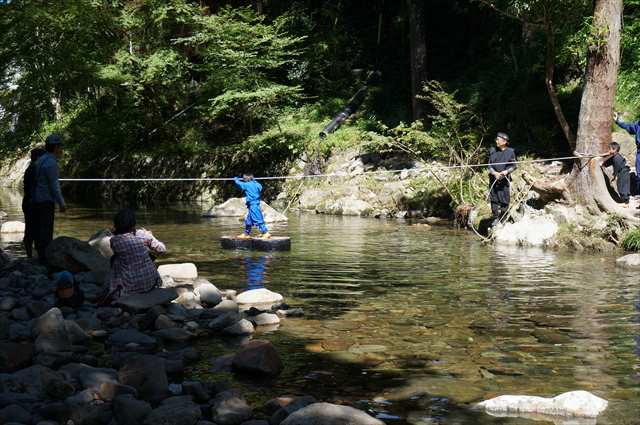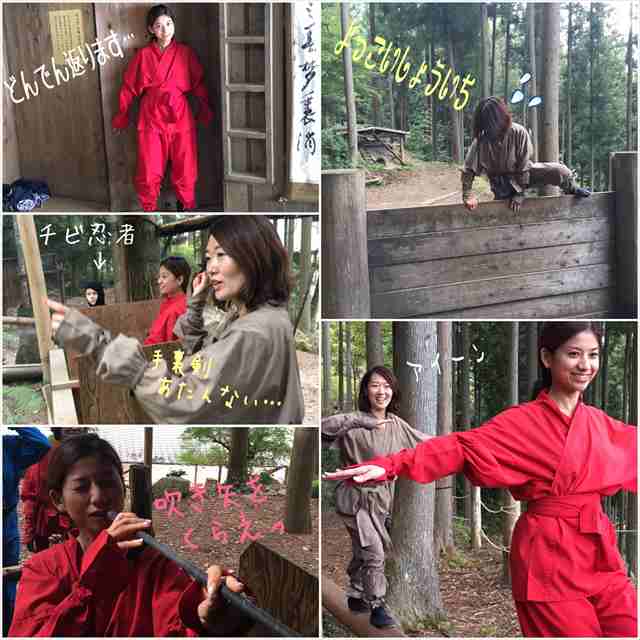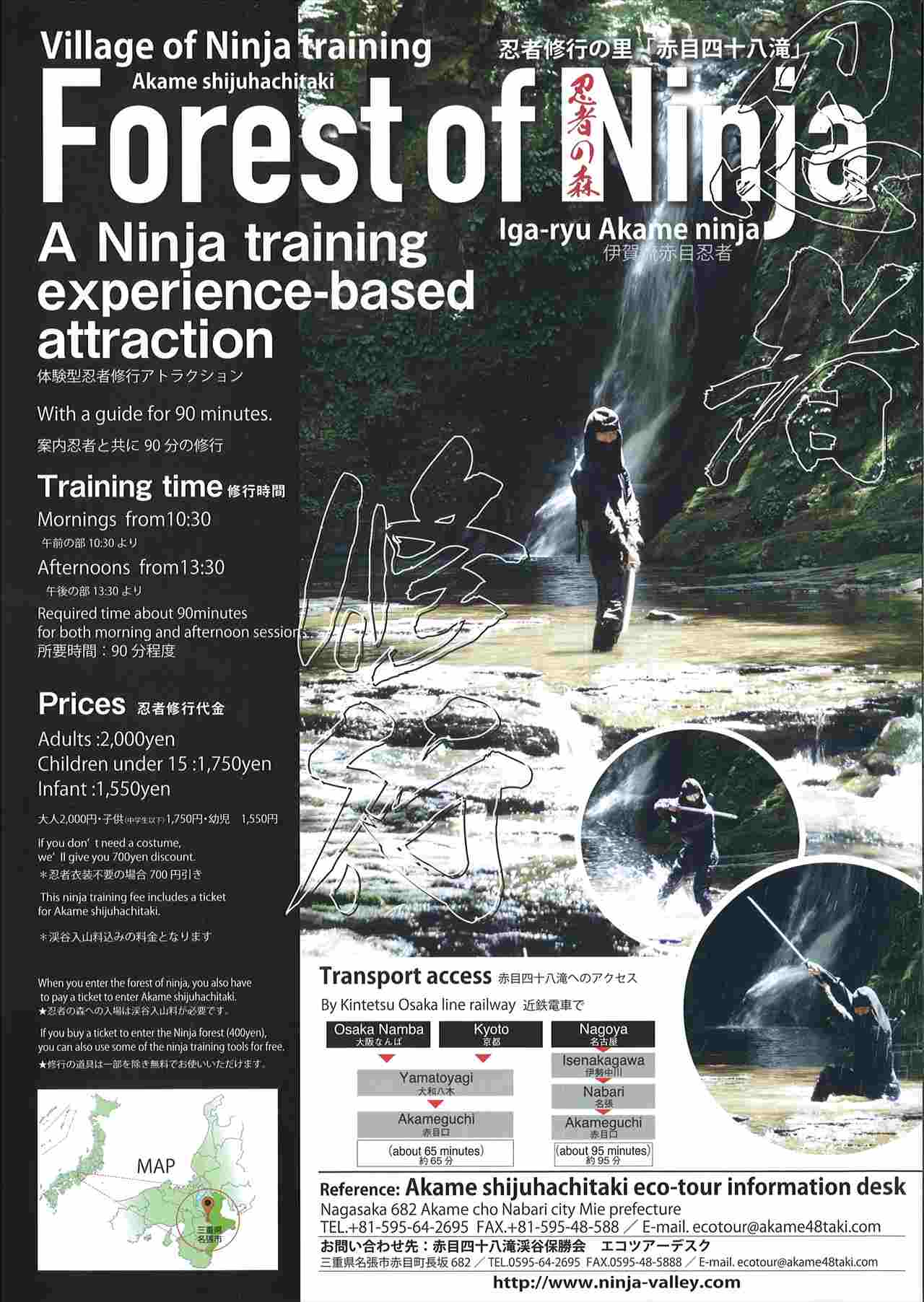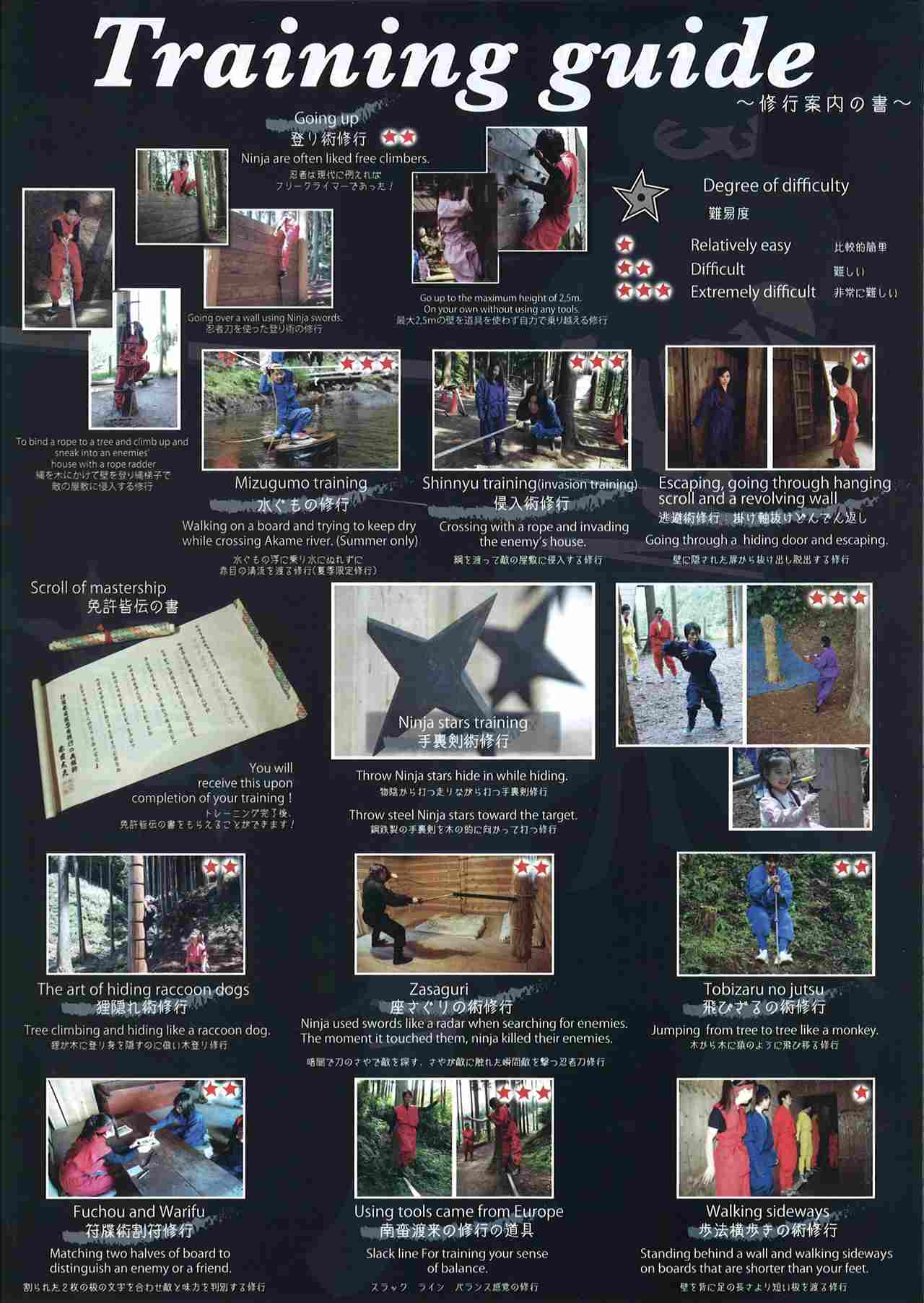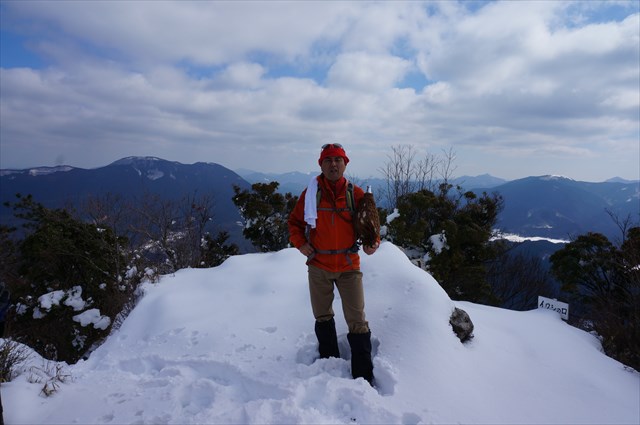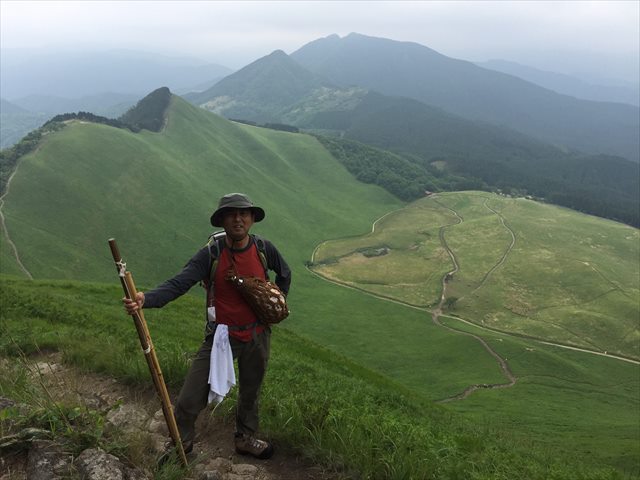 7) Tour to Shugendo Fire ceremony, Water training and Fire walk at Akame water falls
(last Sunday of March in every year)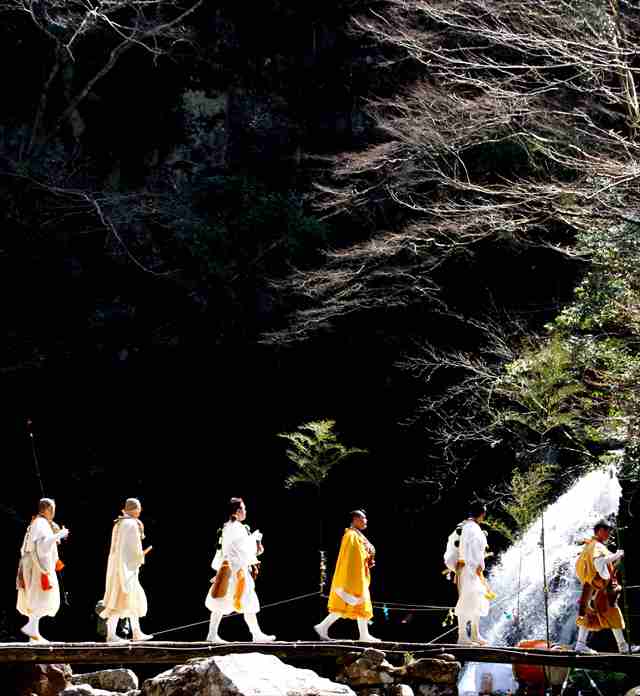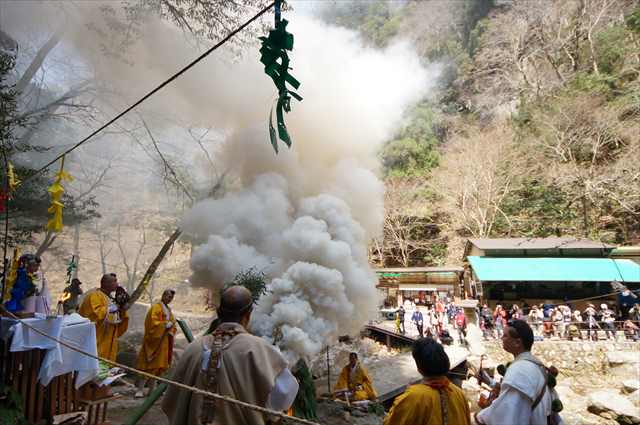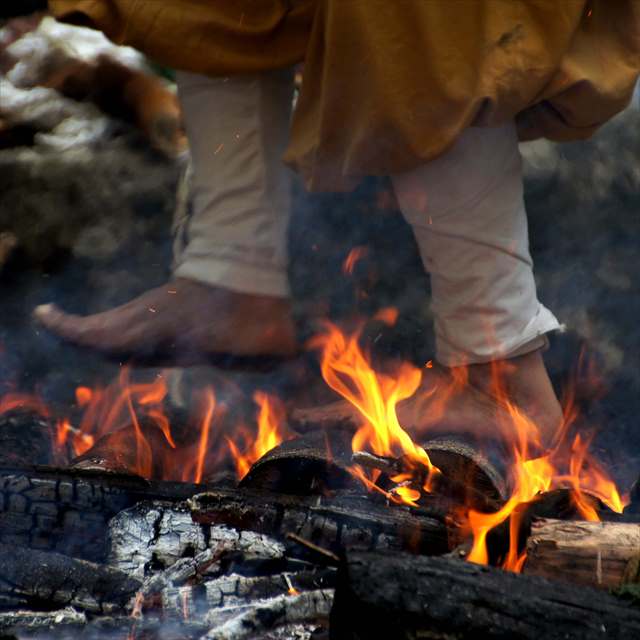 8) Akame 48 water falls・Muro Temple Night-Tour



Akame 48 water falls Autumn Candle night ( Begin to End of November )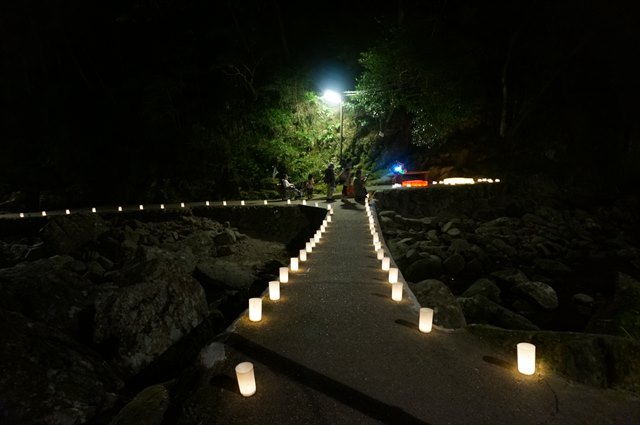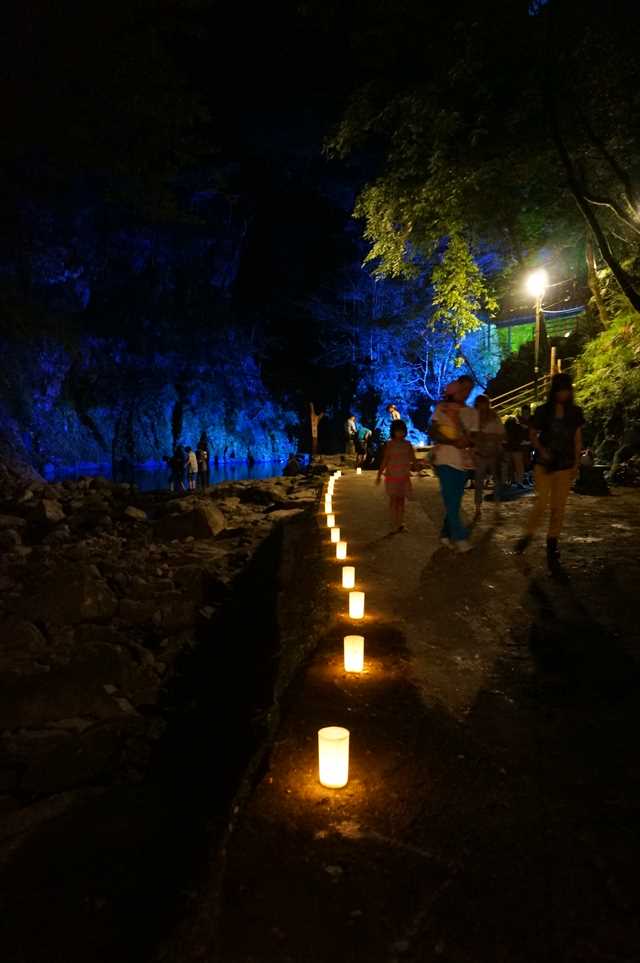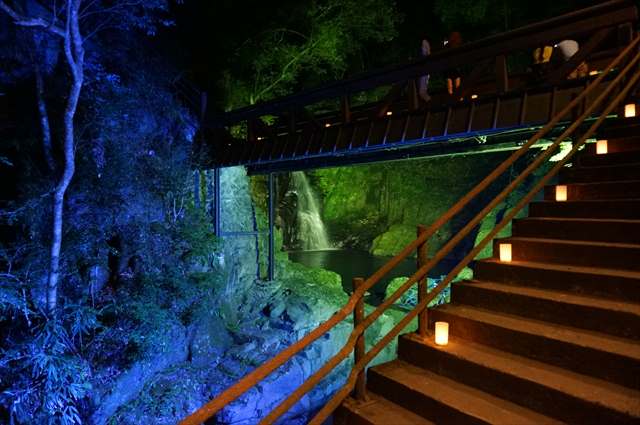 Muro Temple Autumn night Light up ( Middle to End of November )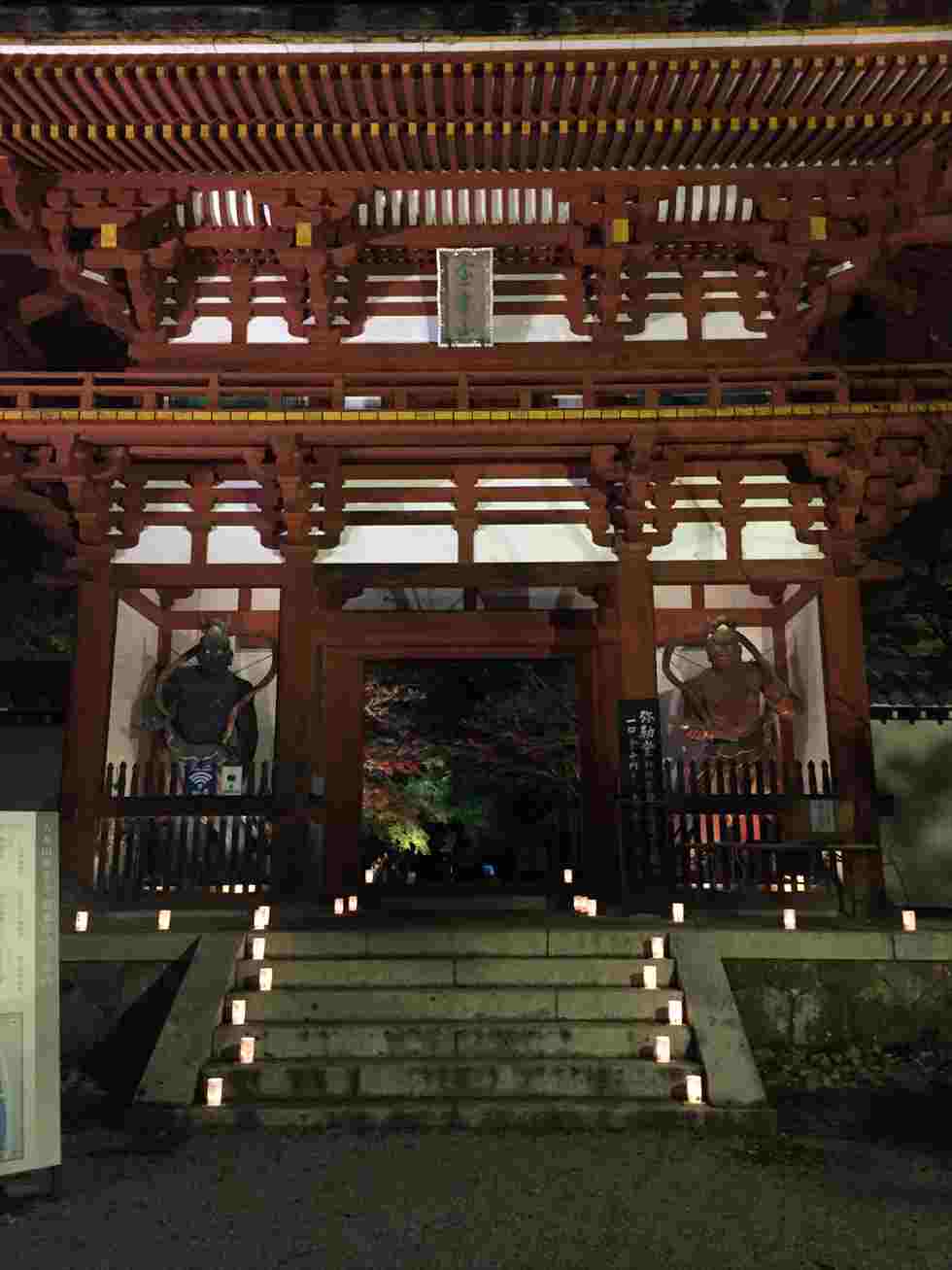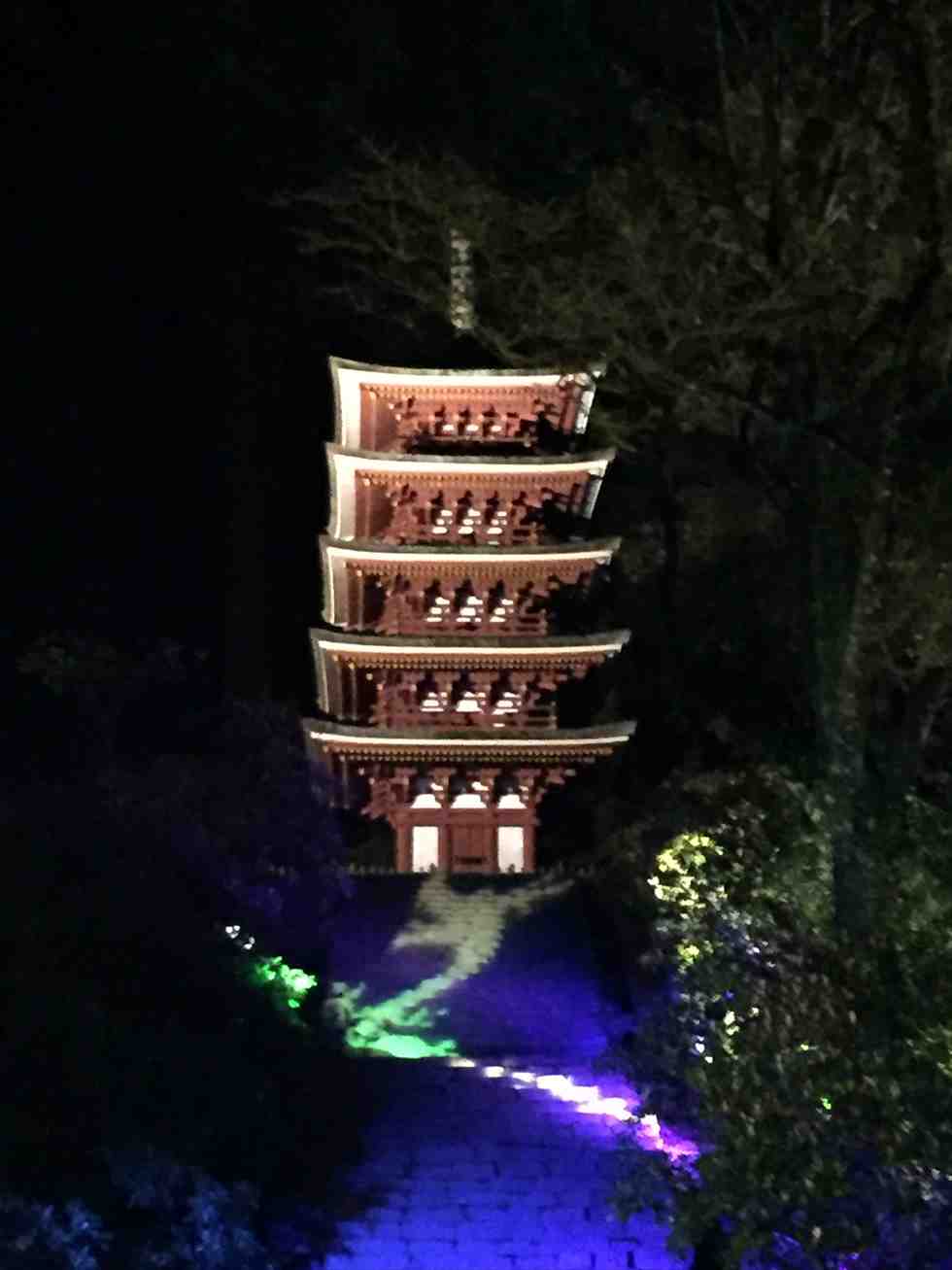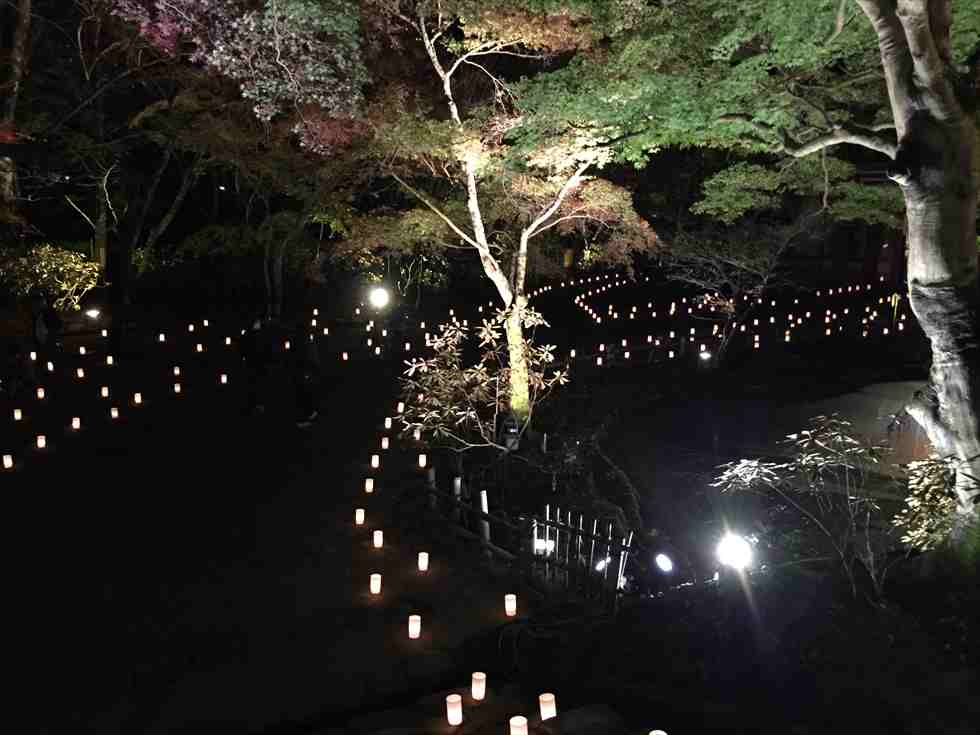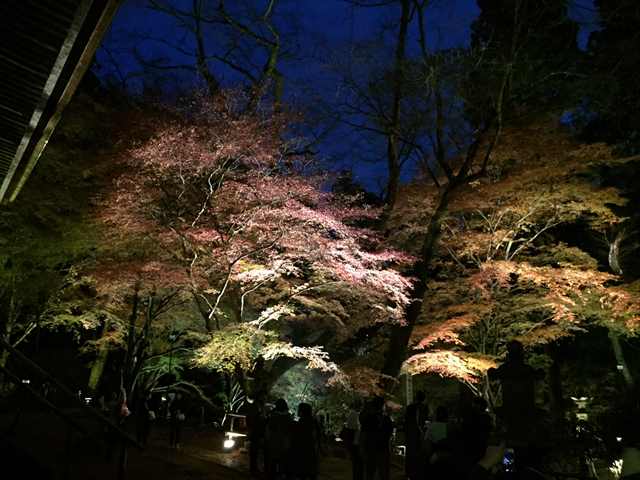 9) Tour to Best Sakura in Japan, YOSHINO.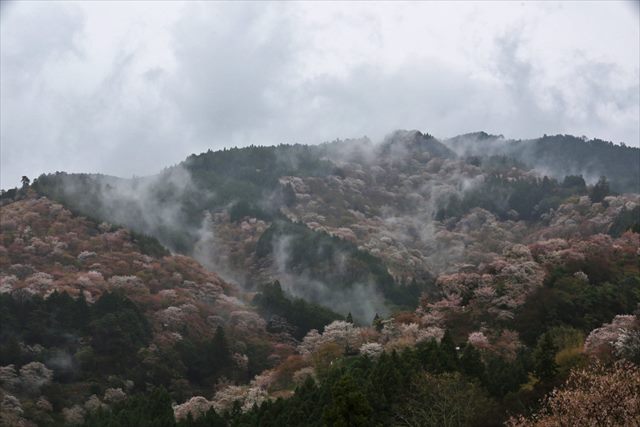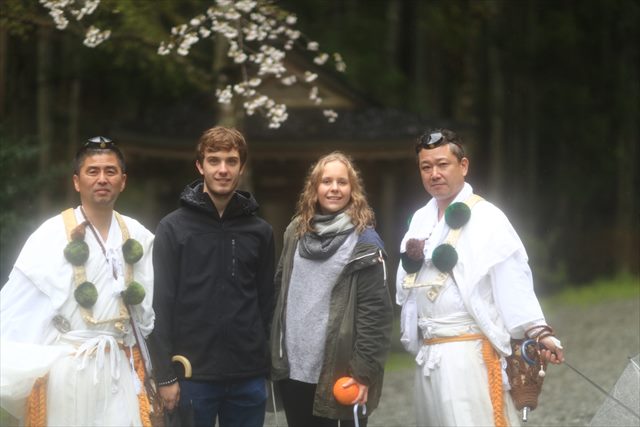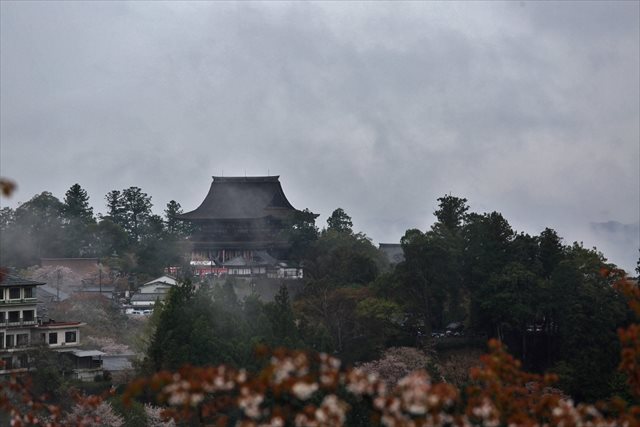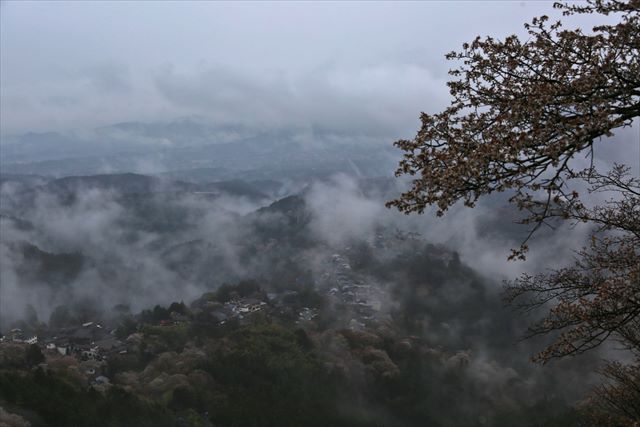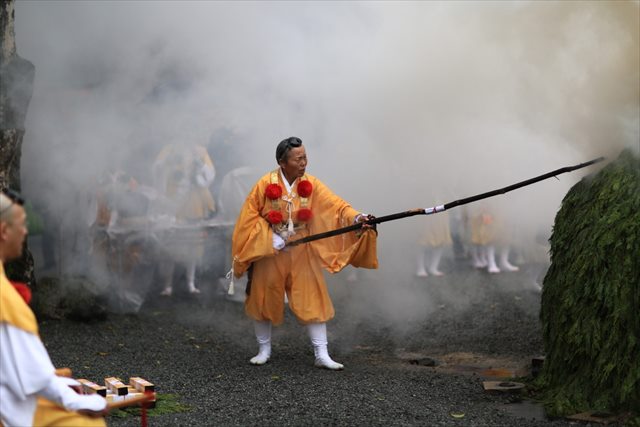 10) Tour to Akame water falls Canyon and its Heavenly Cliff path trekking.